215 Candlewood Rd, Bay Shore
https://libn.com/2021/06/08/bay-shore-industrial-property-sells-for-6-825m/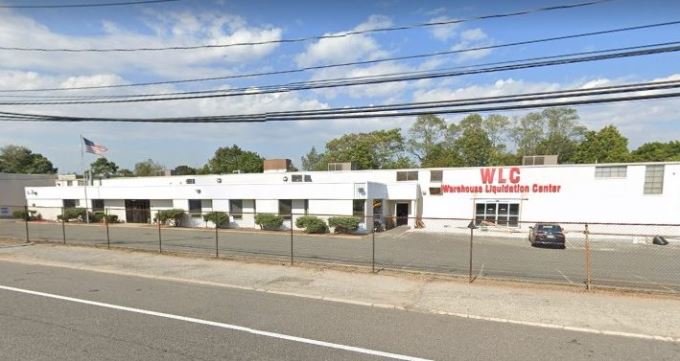 A Bay Shore industrial property has sold for $6.825 million.
Nationwide Sales & Service, a distributor of vacuums and other janitorial supplies, purchased the 53,530-square-foot building on 2.56 acres at 215 Candlewood Road. The company is relocating from Farmingdale.
The former owner of the Bay Shore building was United Starter Associates, a re-manufacturer of auto parts, which closed several years ago.
James Parnes of Schacker Realty represented the buyer, while Chuck Tabone and Dan Gazzola of Newmark represented the seller in the sales transaction.