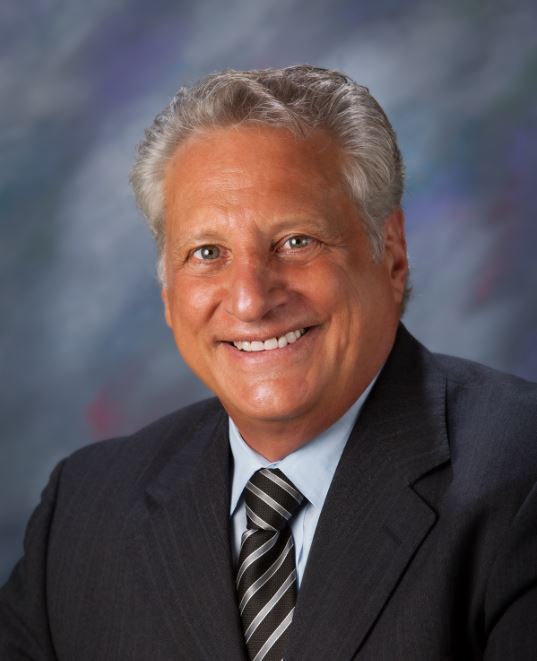 Ralph Perna, one of Long Island's most prolific commercial real estate brokers, has joined Schacker Realty in Melville. 
Perna, a three-time winner of Industrial Broker of the Year in LIBN's Real Estate Awards, comes to Schacker from Newmark, where he spent 19 years as executive managing director.
Starting his real estate career at D'Angelo Forest in 1975, Perna founded Richland Park Associates in 1986 before merging with Island Realty Group in 1991. After that brokerage was sold to Grubb & Ellis in 1999, Perna spent two years there before joining Newmark.
Perna, who has orchestrated some of the largest industrial sales and leases on Long Island, now brings his more than 45 years of commercial brokerage experience to Schacker.
"It is not often that a firm gets an opportunity to add a broker with Ralph's talent and outstanding performance record," said Philip Shwom, president of Schacker Realty. "Ralph has perennially been on the short list of the top producing brokers on Long Island.  Our existing agents are excited to work with and learn from Ralph. He brings a legendary work ethic and extensive relationships throughout Long Island's corporate community." 
Besides his real estate work, Perna has also served on the board of directors for the Suffolk Community College Foundation and is a member of the foundation's strategic planning and development committee.