Queens Firm Expands with Bay Shore Acquisition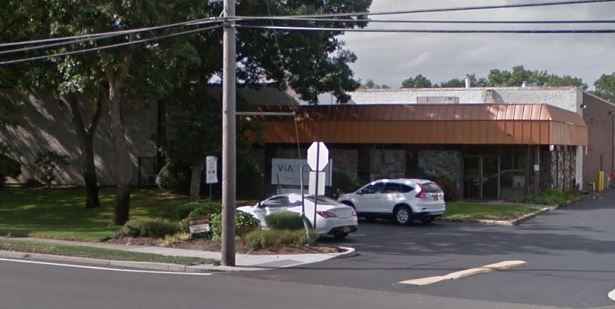 Smart USA, a maker of aluminum pans and plastic lids, has acquired a 49,120-square-foot industrial building in Bay Shore for $5 million.
The company, an affiliate of Glendale, Queens-based Xpress Distribution, will use the new building at 1440 5th Ave. for its manufacturing operations.
Smart USA bought the property from ViaTech Publishing Solutions, which is relocating its software manufacturing to a facility in Texas. ViaTech has leased 1,300 square feet of office space at 330 Motor Parkway in Hauppauge to house its executive offices.
Philip Shwom of Schacker Realty represented both buyer and seller in the Bay Shore sales transaction.
"The building was a great fit for Smart USA because ViaTech had made substantial manufacturing infrastructure improvements," Shwom said. "It allows Smart USA to be operational more quickly and save money in retrofitting the building."
By David Winzelberg 
Reprinted from Long Island Business News, August 17, 2017
http://libn.com/2017/08/17/queens-firm-expands-with-bay-shore-acquisition/