Central Islip Industrial Property Sells for $3.59M
https://libn.com/2023/01/11/central-islip-industrial-property-sells-for-3-59m/
An industrial property in Central Islip has traded for $3.59 million.
Nakaland Creative Holdings LLC, an affiliate of IT firm Naka Technologies, purchased the 12,989-square-foot industrial building on 1.74 acres at 201 Creative Drive.
Naka Technologies is an IT solutions provider specializing in assessments, cybersecurity, managed services, strategic consulting, staffing services and cloud enablement. The firm is relocating from leased space in Hauppauge.
Naka is redeveloping part of the Central Islip building into offices. The company will use the warehouse portion of the building for storage of equipment and servers, among other things.
The property was formerly occupied by JMR Graphics.
Aimal Pahrand of Industry One Realty represented the buyer, while Jeffrey Horn of Schacker Realty represented the seller, 201 Creative LLC, in the sales transaction.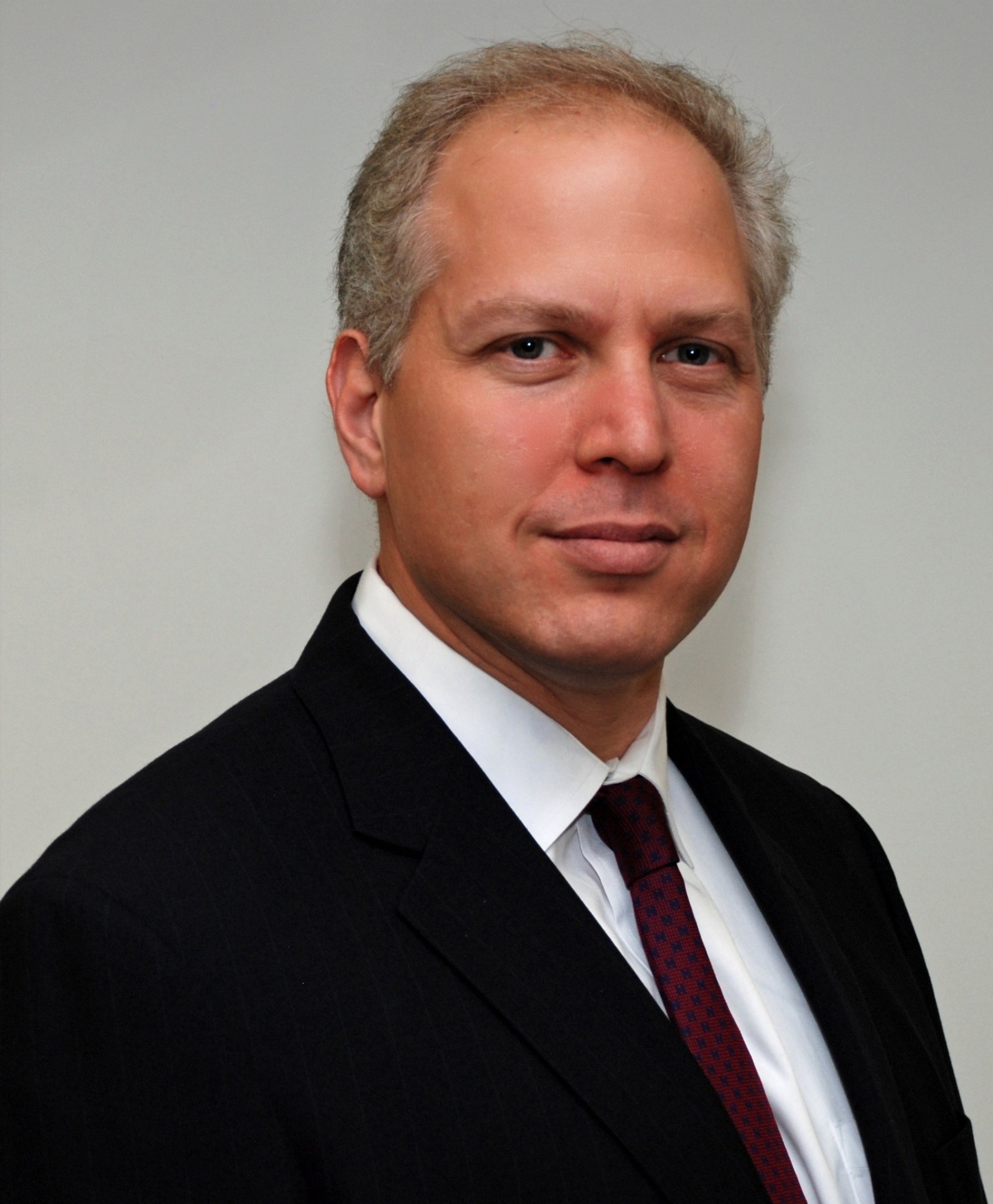 2035 Ocean Ave., Ronkonkoma
Wholesale Fence of Long Island leased a 7,700-square-foot industrial building at 2035 Ocean Ave. in Ronkonkoma. Ralph Perna and Anthony Filipelli of Schacker Realty represented the tenant, as well as the landlord, Francis & John F. Hodskins, in the lease transaction.
https://libn.com/2023/01/12/inked-recent-li-real-estate-deals-238/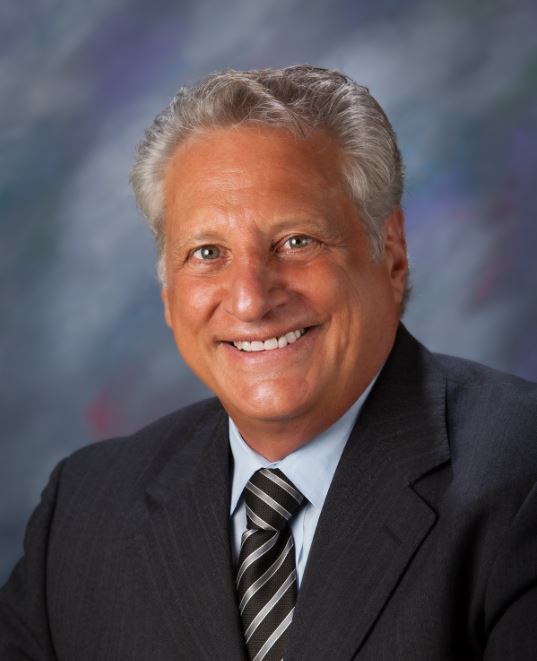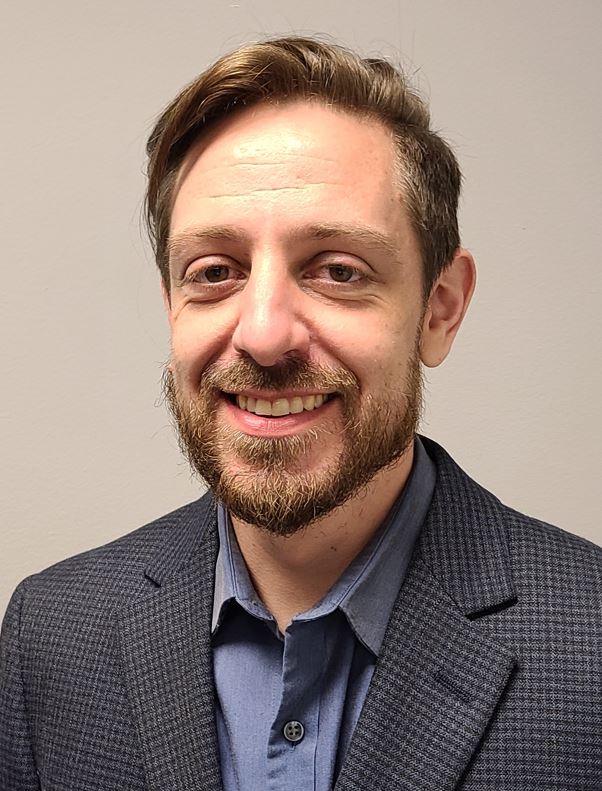 1804 Plaza Ave., New Hyde Park
Kingston Supply Co. LLC, an e-commerce firm, leased 2,800 square feet of industrial space at 1804 Plaza Ave. in New Hyde Park. Michael Parnes of Schacker Realty represented the tenant, as well as the landlord, DLI Land III LLC, in the lease transaction.
https://libn.com/2023/01/12/inked-recent-li-real-estate-deals-238/
315 Franklin Ave., Franklin Square
J Synergy Green Inc. leased 3,500 square feet of industrial space at 315 Franklin Ave. in Franklin Square. Michael Parnes of Schacker Realty represented the tenant, while Edna Edelman of Bella Mia Realty represented the landlord, DE Franklin Property LLC, in the lease transaction.
https://libn.com/2023/01/12/inked-recent-li-real-estate-deals-238/