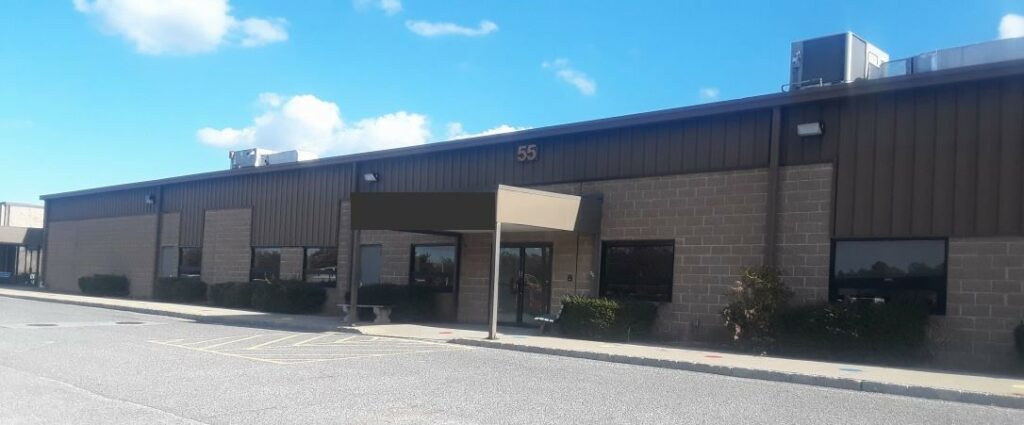 Bohemia Industrial Property Fetches $4.325M
https://libn.com/2021/10/25/bohemia-industrial-property-fetches-4-325m/
An industrial property in Bohemia has sold for $4.325 million. 
FDA Properties LLC, an entity registered to a Deer Park-based distributor of medical and dental supplies, purchased the 30,000-square-foot building on 1.98 acres.
The company plans to relocate its operations to the Bohemia property, which is currently vacant. The building was formerly occupied by the Association for Habilitation and Residential Care.
Joseph Nesto and Chris Ferencsik of Schacker Realty represented the buyer, while Nicholas Romano and Andrew Blumenthal of Metro Realty Services represented the seller, 55 Crossways East LLC, in the sales transaction.