Food Distributor Expands with $6.3M Hauppauge Acquisition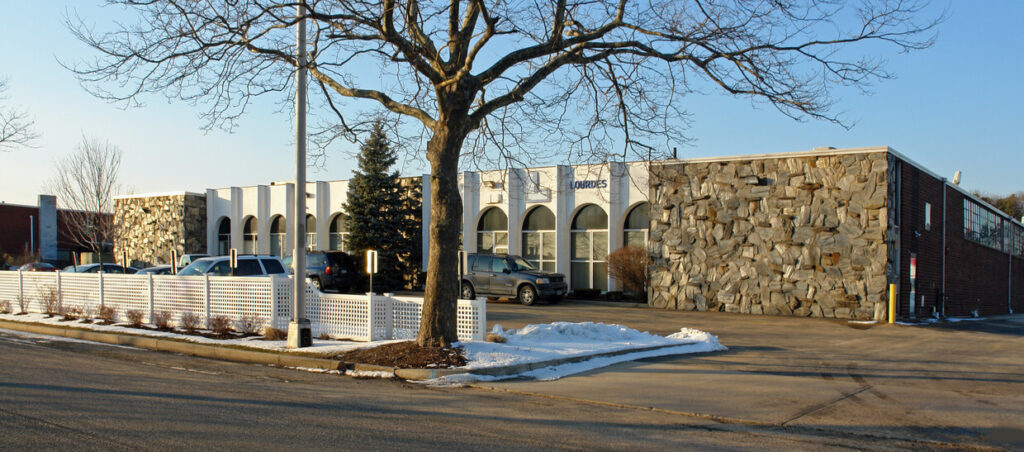 Galil Foods, an importer and distributor of gourmet foods, is expanding in Hauppauge.
The family-owned company purchased the 30,000-square-foot industrial building on 3.3 acres at 21 Newton Place for $6.3 million.
Galil plans to expand the building's footprint to 50,000 square feet and raise the roof to create more warehousing space. The company received economic incentives from the Islip Industrial Development Agency to assist in its expansion project. 
The Newton Place property is located just a stone's throw from Galil's 170,000-square-foot headquarters at 45 Gilpin Ave., which it acquired for $13.5 million in 2017.
The building at 21 Newton Place was formerly owned and occupied by Lourdes Industries, which designs and manufactures valves, fittings and other electrical and mechanical components. Lourdes is consolidating its operations to the building it owns at 65 Hoffman Ave.
Ralph Perna of Schacker Realty represented the buyer, Galil Foods, as well as the seller, Lourdes Industries, in the sales transaction.