Schacker Realty is happy to announce that they've been hired for the sale or lease of a 97,558 sq. ft. industrial building at 60 David's Drive in Hauppauge. Located in the highly desirable Hauppauge Industrial Park on 5.10 acres of land, the property is a distribution and processing center featuring high ceilings, cold storage, floor drains, low pressure steam, and sewers, ideally serving the needs of food and pharmaceutical companies.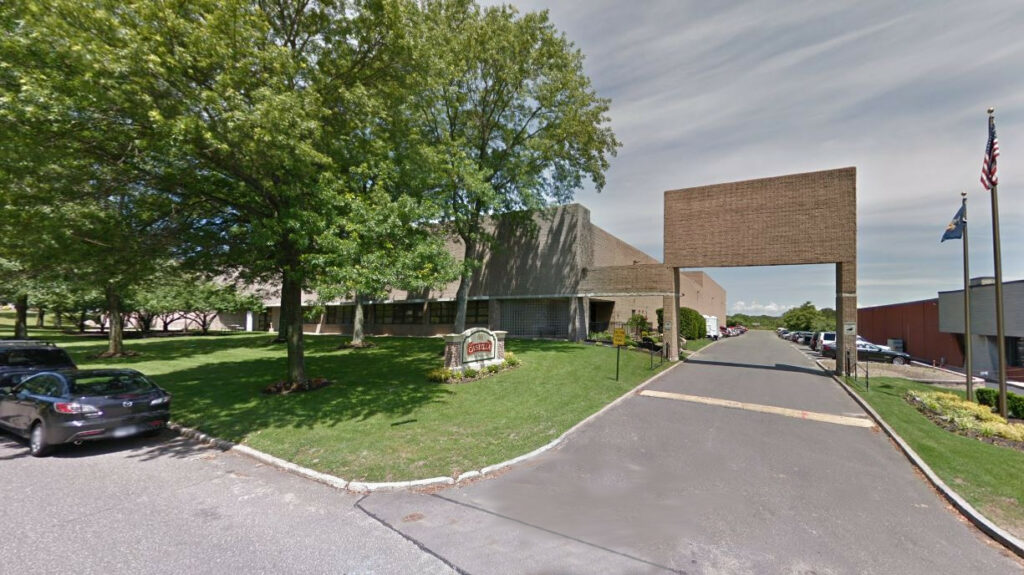 The building is partially air-conditioned and features a 32′ ceiling height.
Contact Philip Shwom, Licensed Real Estate Broker, ps@schackerrealty.com, or call 631-293-3700 for additional information and showings.