Schacker's Jeff Horn represented Palermo Flooring in the lease of  a 2,500 square feet of industrial space at 4128 Sunrise Highway in Oakdale.  Palermo Flooring is a hardwood flooring specialist serving Nassau and Suffolk Counties, Long Island as well as the rest of the tri-state area.  "Palermo Flooring wanted to relocate from their current location in an industrial area to a commercial space with more street traffic and an environment where customers would feel comfortable.  I found them their new space in a modern building with excellent exposure," says Horn.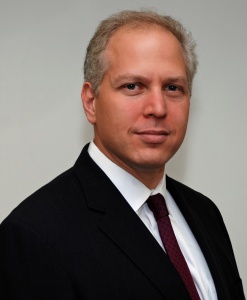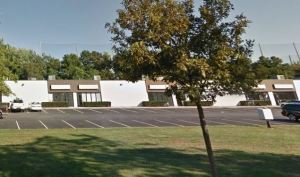 Belleayre Office Systems, a provider of office furniture to Long Island businesses, leased a new headquarters at 30 Oser Avenue in Hauppauge.  The 7,100 square foot facility consists of office and warehouse space. Jose Torres of Schacker Realty found the space for Belleayre after an exhaustive search.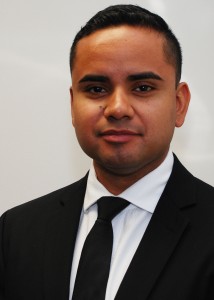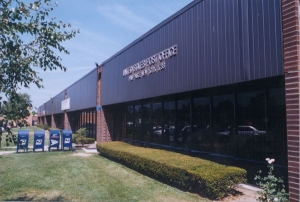 Patrick Homme represented Daylite Window Repair which leased their new 2,280 square feet of industrial facility located at 170 Engineers Drive, Hicksville.  "Daylite Window Repair needed another warehouse near their current location in order to expand.  I found them a suitable and attractive warehouse/office combination with a great landlord" says Homme.