Prominent industrial leases signed by Absolute Hot NY, KeySpan Gas East and Net Zero negotiated by top dealmakers from CBRE, JLL, Pinnacle Realty and Hartz Mountain Industries are among the third-quarter industrial leases recognized by CoStar.
As big-ticket items involving sizable investments, commercial property transactions often have a wider impact within the community. CoStar will recognize the largest leases completed each quarter and the dealmakers who made them happen in their respective markets.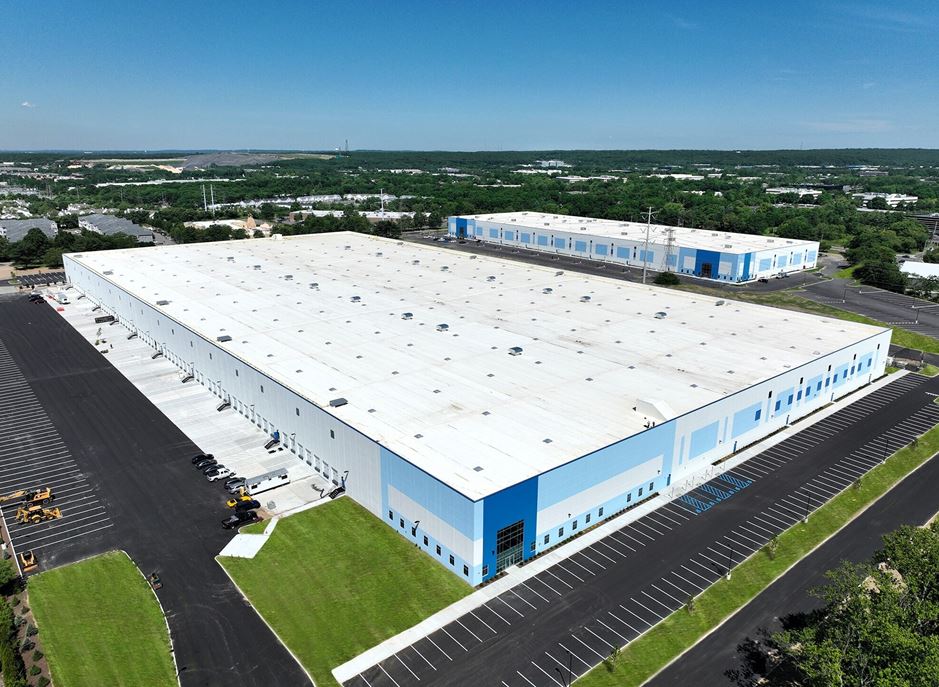 Top Lease: LIE Commerce Center, 235 Pinelawn Road, Melville, NY
Space Leased: 158,115 SF
Deal Type: New Lease
Size: 599,983 SF
Tenant: Absolute Hot NY
Brokers Involved: Philip Heilpern, Paul Leone, Thomas Monahan, Stephen D'Amato and Larry Schiffenhaus of CBRE and Rosemary Jerkovich of Hartz Mountain Industries represented the landlord. James Parnes, Philip Shwom of Schacker Real Estate Corp. represented the tenant.
Deal Commentary: Absolute Hot NY, a cosmetic, beauty, and skincare product wholesaler, signed a top third-quarter lease for a large block of distribution space in the recently constructed LIE Commerce Center completed in June 2022 by Hartz Mountain Industries, Inc. The center consists of two distribution centers, with Amazon occupying the entire second building. Absolute Hot NY will use the industrial space for warehousing and distribution to support e-commerce of its products.