All-Color Offset Printers leased 6,500 square feet of industrial space at 500 Brook Ave. in Deer Park. Gary Friedman of Schacker Realty represented the tenant and Paul Lowenfels was the in-house representative for landlord Cougar Management & Realty Services in the lease transaction.
Source: http://http://libn.com/2016/07/12/inked-recent-li-real-estate-deals-5/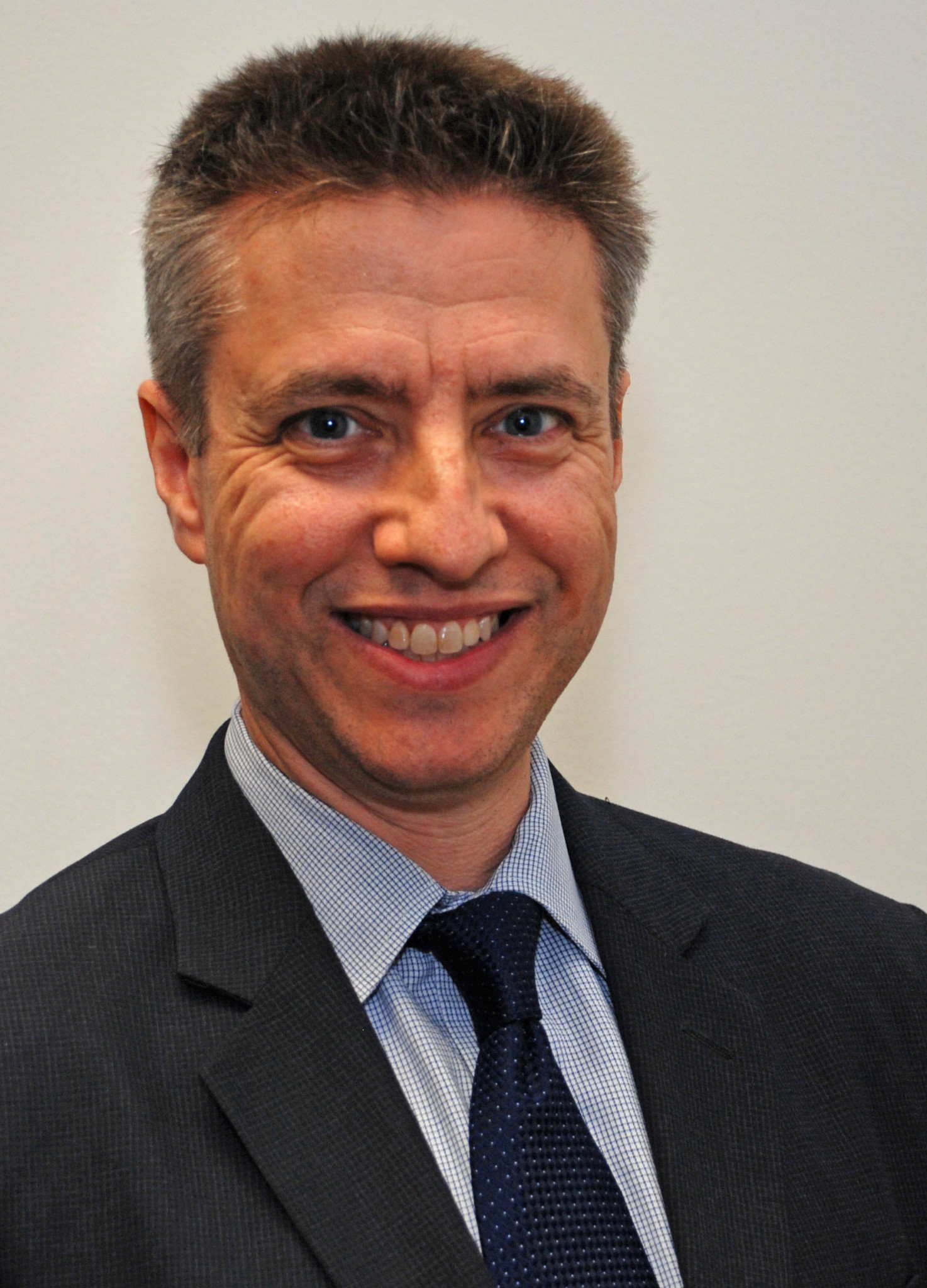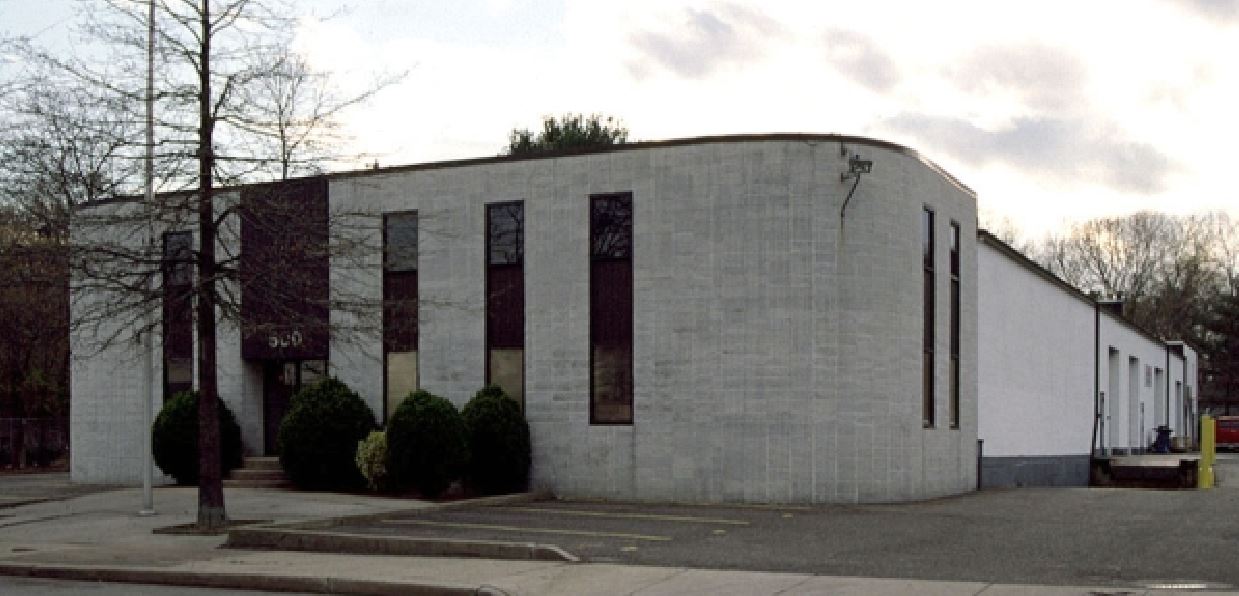 Joseph Emmi purchased a 4,000-square-foot industrial building at 3 Thorburn Ave. in Lindenhurst for $325,000. Chris Ferencsik of Schacker Realty represented the buyer, while Schacker Realty's Richard Weissman represented sellers Robert and Joan Lotz in the sales transaction.
Source: http://http://libn.com/2016/07/12/inked-recent-li-real-estate-deals-5/