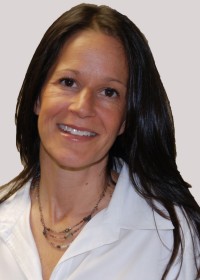 Erica LaChant
(cell)
631-293-3700 x10
Marketing Admin
el@schackerrealty.com
Erica holds a BA in Business from State University of New York-Albany.
Prior to joining Schacker in a part time capacity, Erica was a Vice President at Marketing Communications firm Visual Communications Group, a division of Grey advertising (VCG has since been acquired by DeSantis Breindel) where she interfaced between clients and the creative and production departments of the firm to create presentation content for corporate accounts.
At Schacker, Erica designs marketing brochures, edits web and print content, and focuses on special projects.